About H&M Precision Concrete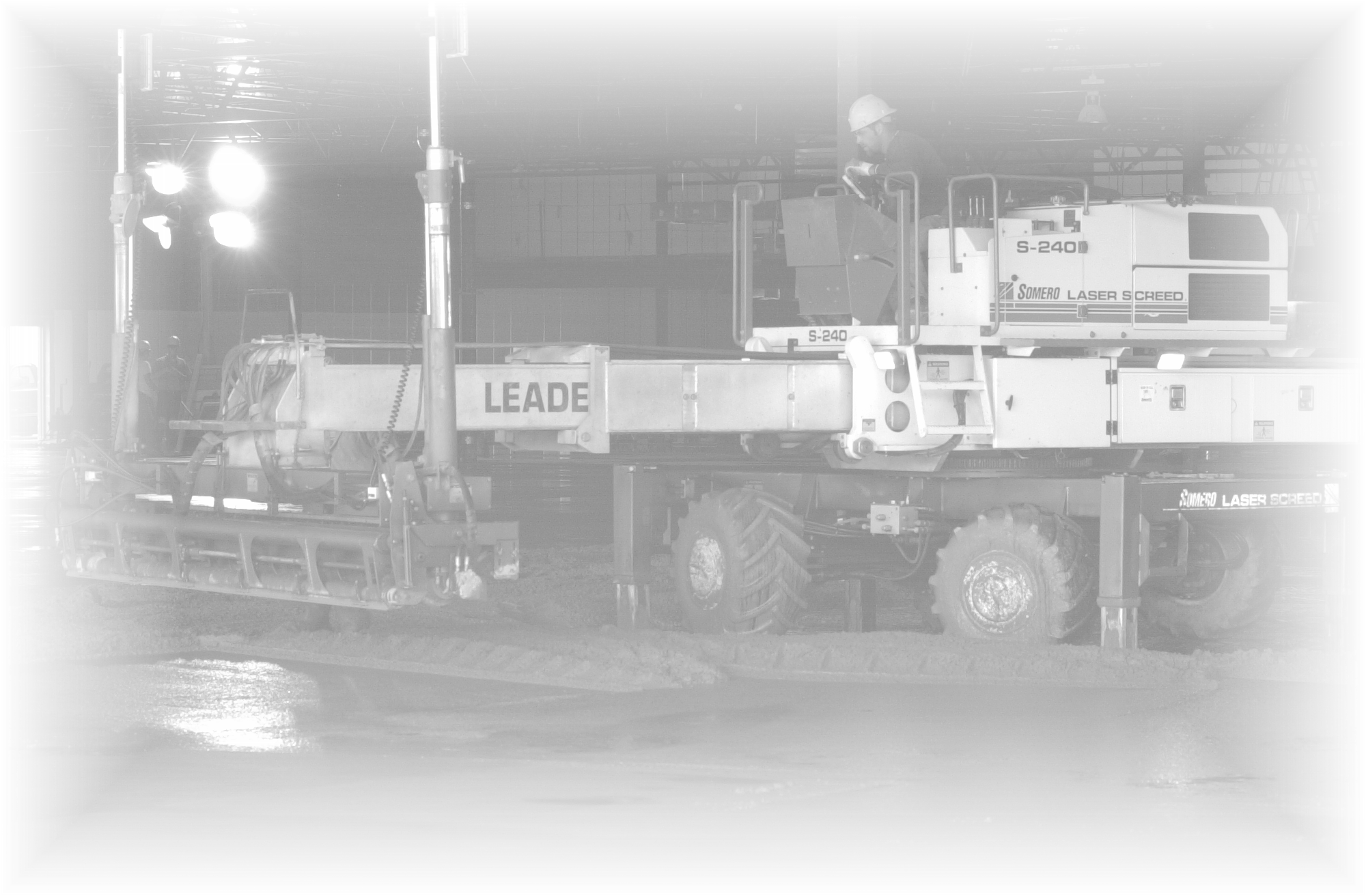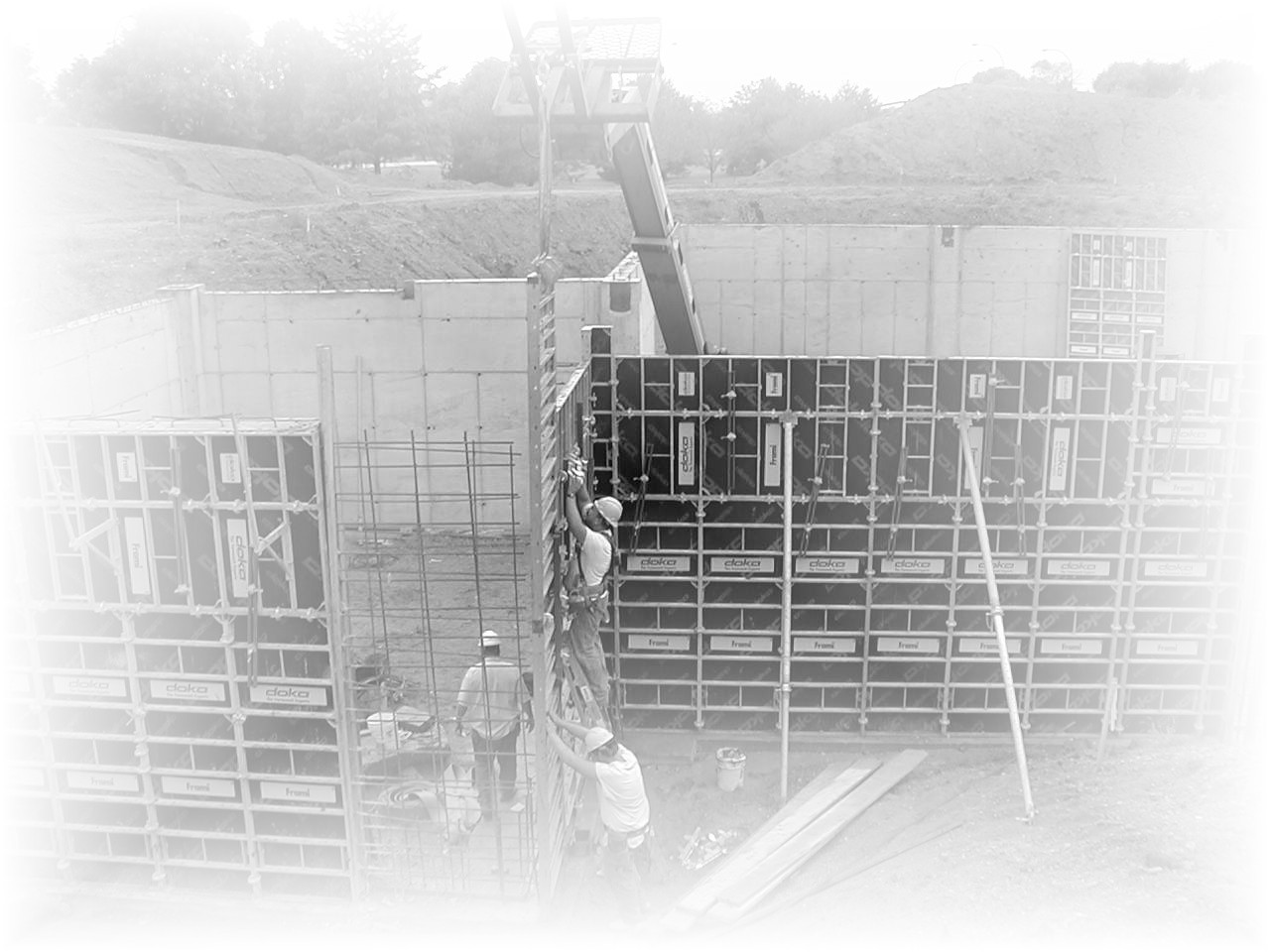 Company History
Precision Concrete was started in 1984 by Steve Garber with four employees focusing on small commercial and residential concrete construction. The company quickly grew as the demand for its services increased and in ten years was providing growth opportunities for over 25 employees and completing projects in excess of 100,000 sqft. PC earned a reputation as a top quality concrete contractor in the Dayton, Ohio market. The company continued to invest its profits in the latest equipment, safety and training for its employees. These investments paved the way for the changes to the concrete industry and resulted in finishing nearly two million sqft of flatwork per year since 1994.
In 2002 Lee Clark purchased the company and started a second operation in South Carolina to provide growth opportunities for its employees. The ownership again changed in 2009 with two of PC's longtime employees Jason Haworth and Todd Miller taking the helm.
PC's thirty nine years of expertise and change has resulted in the completion of over 60 million SF of flatwork and over 1 million SF of vertical concrete. The company has built relationships with over eighteen hundred clients and vendors and has serviced over five hundred retail, industrial and institutional organizations. These achievements caused PC to be featured as one of "The Contractors to Watch" in the July 2013 Issue of Concrete Construction Magazine.